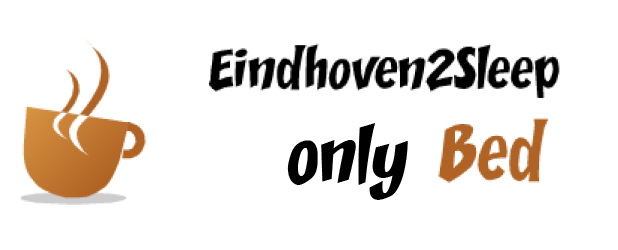 Welcome to eindhoven2sleep where you can count on a friendly welcome, in an excellent location and a pleasant stay in a unique environment.
The private entrance, ground floor so no stairs, separate from home and private facilities guarantee your privacy!/strong>
We warmly welcome you in Eindhoven. In the quiet residential area Blixembosch, eindhoven north is our stay.(200 meters from bus stop).
Family visit in the neighborhood, a business trip, study or course, a short holiday: for a night, a wonderful weekend to Eindhoven; much is possible. Also for secondment, internship and course a good location!
eindhoven2sleep has 2 rooms available to stay overnight. Both rooms are equipped with 1 or 2 luxury single beds and electrically adjustable, a flat screen TV, table and chairs and the possibility to make coffee and tea. Fridge with freezer and combi microwave are in a hall. The single room has the same options plus a small kitchen! That is why we do not offer breakfast, also the shops are in 1.2 km and opwen till 20.00 hours.
Next to a private entrance you have a bathroom with a sink, shower cabin, and toilet for you alone. Both buildings are separate from the house and everything on the ground floor! Parking in front of the door is no problem. And if you want to use the internet, there is WiFi available in the room.
We and your next guests do not appreciate smoking!
PS: on request bike for free during stay. (2x ladies, 1x men).